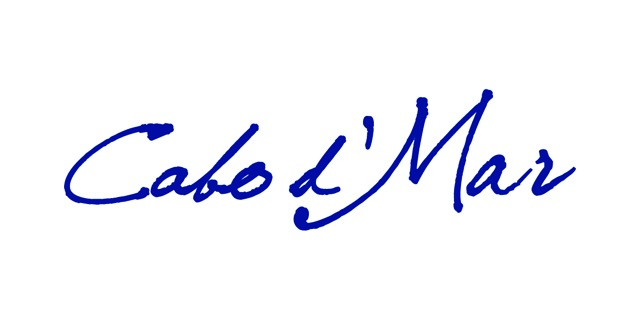 Cabo d'Mar is founded on love and respect for the sea.
The company is based in Viana do Castelo, on the northwest coast of Portugal, where the sea is rough and the nature is beautiful.
This is where fishermen, surfers, sailors and other watermen meet and share their dedication to the sea.

Growing up in Viana do Castelo, the two founders, João Paulo Rodrigues and Luís Filipe, practiced any watersport possible and at the age of 18, they founded one of the first surf schools in Portugal.
Since then Surf Clube de Viana (today called CAR - Centro de Alto Rendimento de Surf) has grown substiantially, making Viana do Castelo a hub for watersports and the club a main organizer of national and international surf and body board events and championships.In 2012, the founders decided to take their love for the sea one step further.
As a reminder of the obligation to preserve and protect, while grateful for the adrenalin rush and overwhelming feeling of calm that the sea provides, Cabo d'Mar was born.
Today, Cabo d'Mar creates a line of sea accessories exclusively made of materials known from sailing, fishing and surfing and every piece is handmade by true experts of the sea – retired fishermen.

Worn by strong personalities of our time, e.g. American and Italian fashion legends Tommy Hilfiger and Giorgio Armani, Portuguese actor Joaquim de Almeida, Madeira-born football legend Cristiano Ronaldo, and the Portuguese World Surf League big wave surfer Joao Macedo, Cabo d'Mar has become a symbol of courage and dedication amongst the bravest of men. Watermen.